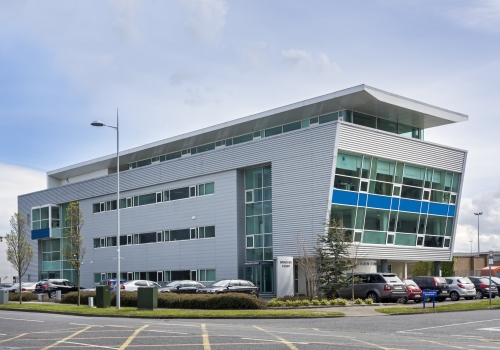 25 May 2016
Irish Times - Sandyford Office Block Sold to McGarrell Reilly Group
Dublin development company McGarrell Reilly Group has purchased the partially let Bracken Court at the junction of Blackthorn Road and Bracken Road in Sandyford, Co Dublin.
The new owner paid €3.3 million for the investment, €550,000 above the guide price quoted by selling agent Conor Whelan of agents QRE.
The four-storey detached building formed part of the Sandyford Collection portfolio that was offered for sale last June, along with Corrig Court,Silverstone House and Grafton House.
The portfolio failed to sell and QRE was mandated to sell Bracken Court as a single lot.
Whelan said that after a strong marketing campaign, QRE got 10 bids for the building.
It is 50 per cent vacant and is currently occupied by Prima Management, Infinite Technology and Irish Welcome Tours at an overall rent of €102,000.
The building extends to 2,441sq m (26,270sq ft)and has 59 surface car-parking spaces.
The selling price works out at €125 per sq ft.
Within days of acquiring Bracken Court, McGarrell Reilly had lodged plans to upgrade the building with a view to enhancing its rental and capital values.